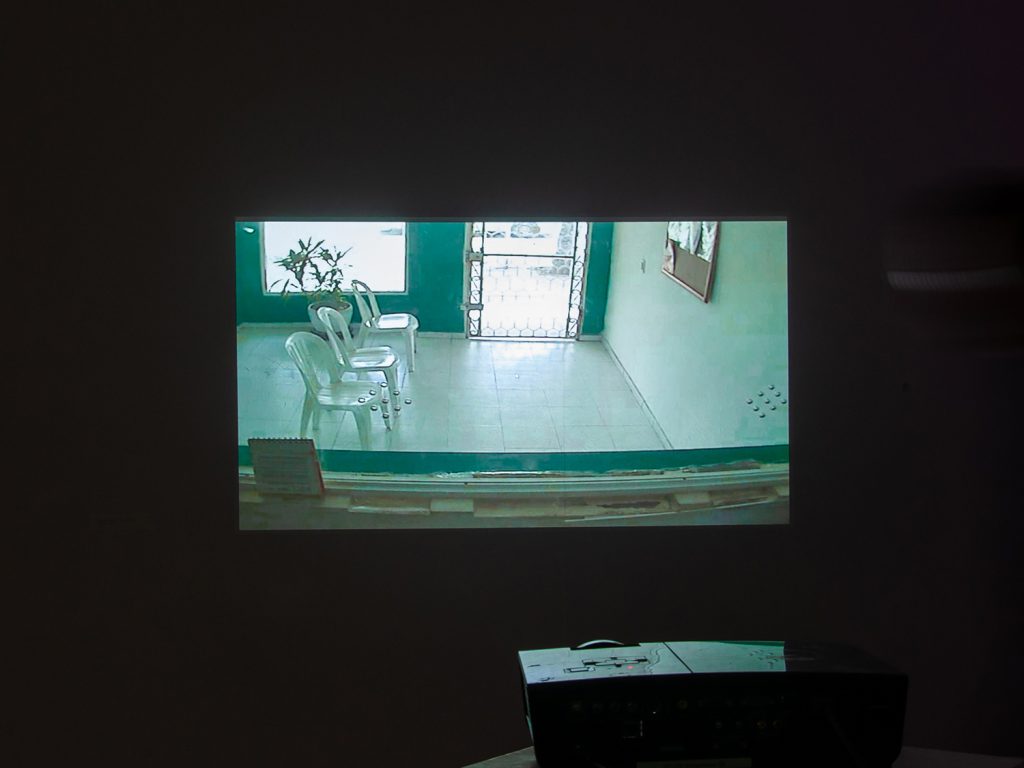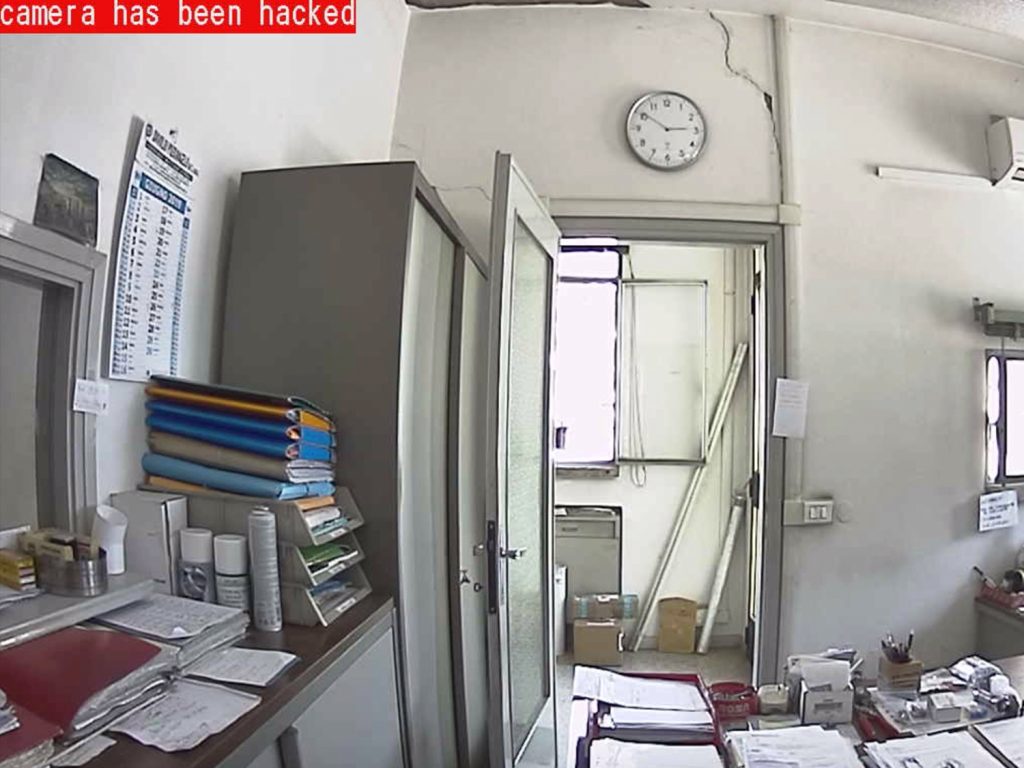 "A man of large purse has a very little soul which he keeps in it. The corruption of taste is a portion and a pendant of the dollar-manufacture. As we grow rich our ideas grow rusty. Now there is present to my mind's eye a small and not ostentatious chamber with whose decorations no fault can be found."
The footage from the CCTV camera follows the novel named 'The Philosophy of Furniture' written by Edgar Allan Poe which illustrates the ideal room under capitalism. This collection of real-time worldwide chambers instills how monolithic the modern interior is, as a result of industrialization.
*The video was recorded at 14:50 on June 12, 2019.