"the archive could become a productive space of conflict, conflict in the sense of means of production."1
We are pleased to share with you v2.0 — an update of the MIARD archive with new projects, features, search tools, information and experiences.
In 2018, on a wintery February morning in Rotterdam, the first version of the MIARD digital archive was launched publicly. The project was conceived as an archival space to document the practice-based research of our students. Today, our commitment to the archive as an "active assembly of materials" continues, with nearly 300 projects and 1,500 documents. The collection varies in media and format and chronicles the exploration of spatial research practices. It has grown into a critical resource and pedagogical device for spatial research — embodying a collective, emergent tone in dialogue with the real-time production within the program.
"The archive in this way can be understood as something that is alive and that happens live rather something that is static."2
Spatial practice binds the collection. Projects are rooted in real-life issues; climate crisis, social justice, artificial intelligence, post-colonial practice, materialism, gender politics, global health, and post-humanism, to name a few. The search portal gives visitors access to the projects through different navigational features. Photographs, prototypes, videos, drawings, writings, installations, exhibitions, and publications are interconnected offering multiple ways to interface with and study the content.

MIARD
Master Interior Architecture: Research + Design, MIARD at the Piet Zwart Institute is a post-graduate international program that is part of the Willem de Kooning Academy in Rotterdam. MIARD is a two-year multidisciplinary program with a focus on practice-based research and critical spatial strategies in the field of interior architecture.

1 Miessen, Markus and Chateigne, Yann, The Archive as a Productive Space of Conflict, (Berlin, Sternberg Press, 2016), p19.
2 Ibid. p25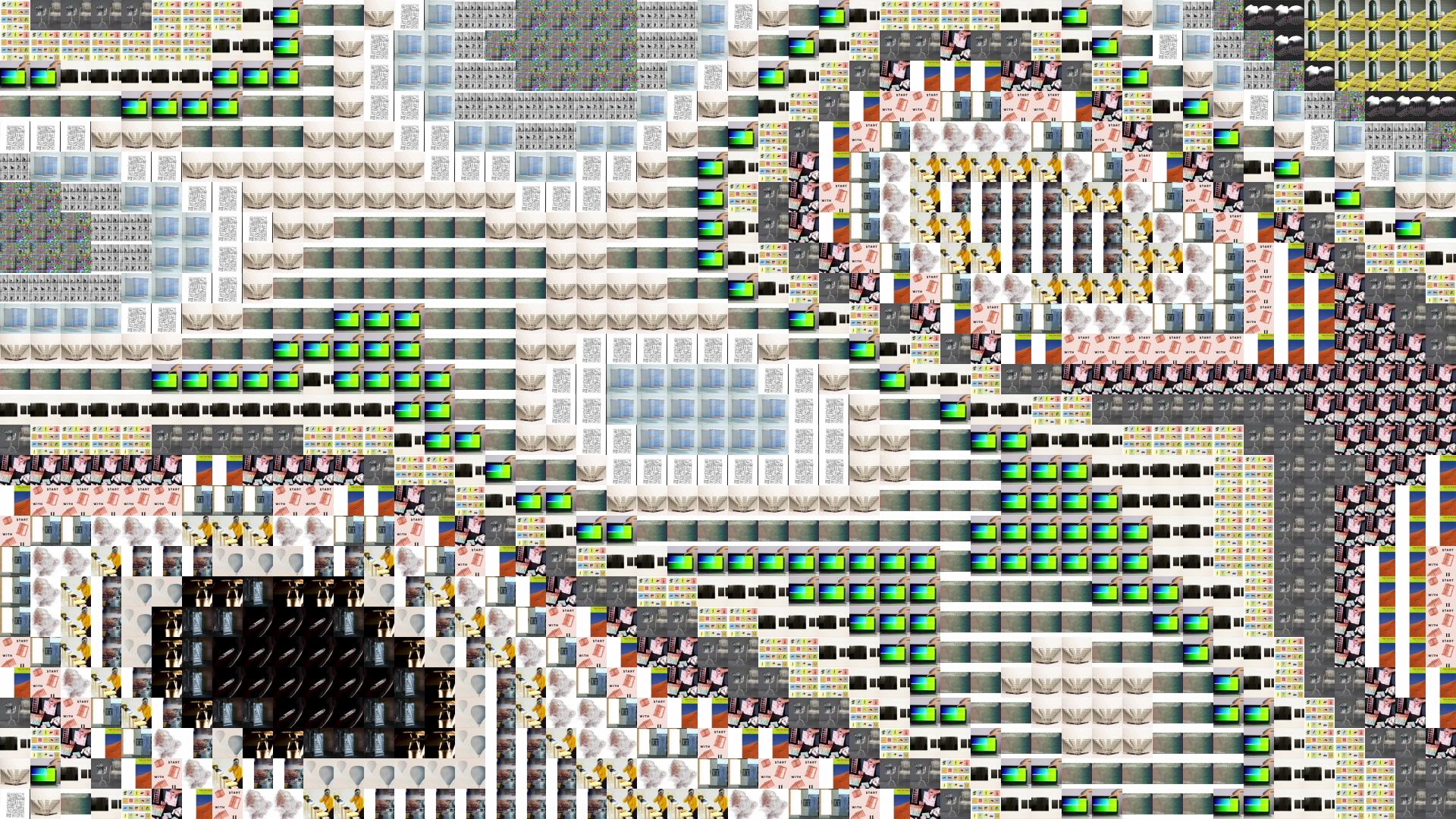 colophon
The archive is designed & developed for MIARD
Art Direction by Alex Augusto Suárez
Web and Graphic design by Studio High Rise
Coding: Yannick Gregoire
Research i.c.w. Noelle Ingeveldt
Gestures Typeface, Studio Moniker
Thank you to everyone who makes this project possible, especially the students and faculty.